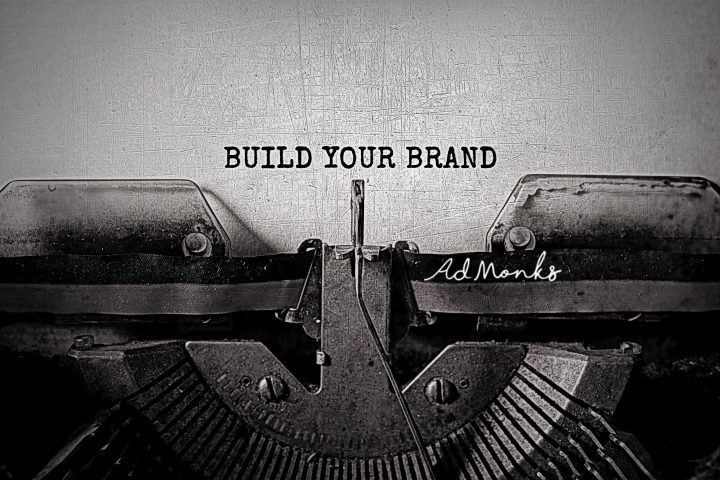 We're glad that people all around the world read our blogs and share their thought related to it. So, we've decided to take a minute and thank you for the tremendous support & for all your love.
We'll be updating more and more content in the coming days.
Keep Supporting & Keep Reading our posts.
As per the request from our readers today we'll be sharing our tips & secrets on becoming the best branding agency in Dubai, UAE.
So, what does "branding" mean?
According to us, branding is a promise that you make towards a customer. Branding lets your customer know that they can trust your products or services, and branding helps you in differentiating your offering from your competitors.
The branding is not an overnight process. It's something that needs to be carried out with lots of market study & research.
Here is how it's done-  
The most important & crucial step is defining your brand.
You need to understand the following things.
Your firm's/your mission?

The benefits and features of your products or services that you offer.

The opinion of customers about your company.
Reach out to the world.
Create a unique & great logo that suits your firm's vision.

A great branding message- That's your first way of communicating with your customers.

Create a tagline- Trendy & catchy tagline will always influence your company growth in a great manner.
By doing all the above we've made our part clear now next thing is to maintain that brand value from your end.
Wondering how to go above it?
Well, here's how to do it.
Once the above steps are done from the side of a branding agency in Dubai, UAE the last & yet the most important things  –
Stay true to your brand- Make sure that the promise that you make towards your customers is never broken.

Stay consistent- It's to follow all the above points to the core in a long run. 
You can read more on branding.
Admonks is now proud to say that we're the No. #1 branding agency in Dubai, UAE. We've earned this fame, not in a single day it's something that we've been loving & doing it for a long time.
Our highlights-
We don't compete with other branding agency in Dubai or from any of the branding agency in UAE. We simply aim to make our clients the best.

Highly skilled professionals in branding services who're willing to work day & night to help our clients earn a global client value.

We support even small startups to help them earn a unique space in this competitive world.
Trust us. We totally understand your struggle more than anyone.  Earn a brand value with the best branding agency in Dubai- Admonks