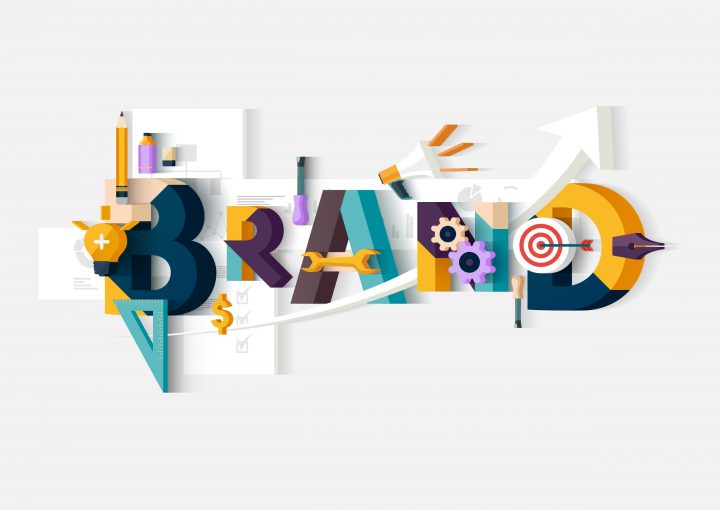 Hello guys! Hope you all are doing good in your lives today we AdMonks-branding agency in Dubai in this read are gonna share some of the branding strategies that you can implement to improve brand-value.
We have previously posted a blog on the same you can read it here-
1. Establishing the brand name in the crowd-
Gaining a name that will help you to extend the name fame to its products. In most of the cases, the name of the firm can be easily recognized by the name, logo, tagline of that firm.
Example- Nike, Puma, Adidas are the best and the easiest & the most common example to understand the strategy of gaining a name for your brand.
2. Individual Branding-
A Strategy involving the establishment of a brand with a unique identity which is easily recognizable. General Mills, for example, distributes Cheerios, Chex, Cinnamon Toast Crunch, Kix, Total, Trix, and more—and that's just the cereal division. General Mills also distributes other major brands from every food group.
3. Attitude Branding–
Involves the marketing of a larger feeling that associates with the minds of your customers about the business or services that you're offering.
E.g- The firms like Nike, Coca Cola, Apple are some of the classic examples of attitude branding.

4. "No-brand" Branding-
A "No- brand" is branding that involving the gaining of anti-brand image.
Generic brands- Save money without doing any kind of advertising
No Logo
Example- Imagine a biscuit with no logo & any kind of advertising itself creates an impact among the customers.
5. Brand Extension–
Brand extension is an instance of using a brand name or logo in order to improve sales.
For example- A shoe company with a great brand value decides to step into making soaps or detergents it automatically helps the firm to gain more value with the new products. The brand name carries its own identity to your product mix.
Well, the above listed are some of the strategies that can help you to gain better brand-value to help you get a cutting edge over the competitors.
And, if you're looking for the best branding agency in Dubai to help you gain more brand-value in the market. We AdMonks Advertising LLC are here to help you with the world-class branding services in Dubai, UAE.
Come join hands with AdMonks Advertising LLC to become a trustworthy brand in the local & international market all around the world.
Summary
Reviewer
Review Date
Reviewed Item
A blog on branding strategies for 2019 by AdMonks
Author Rating