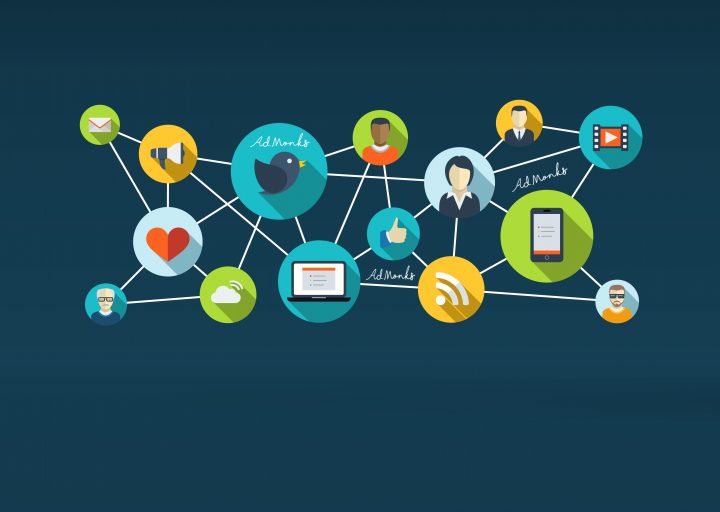 It is clearly evident that social media plays an important role when it comes up with an online business. The perspective of the social media undergoes changes frequently. For marketing to carry out smoothly among the users in Dubai, the best option is nothing but Social Media Marketing Dubai.
In the beginning, you may feel social media marketing as a simple one. The main challenge you face regarding this particular task is to stay updated.
To perform the necessary tricks in a correct manner under each update, experts are required.
Let's have a close look into this!
You all might have gained a vague knowledge regarding SMM. Or even a basic online definition on it.
So, how do we go about starting social media marketing (SMM)?
Here are a few of the points that you need to keep in mind before you go about it.
Fix your target

Have a clear image on the resources you hold

Identify the taste of the viewers

Create qualitative and effective contents

Regularly update your knowledge
Whether it be social media marketing in Dubai or social media marketing in UAE, another important point to be noted is the 80-20 rule.
What is the 80-20 rule?
It is all about engaging not more than 80% in social media activities and not involving more than 20% in self-promoting. This is considered a secret mantra for success in the case of social media marketing.
Once you start focusing on quality beyond quantity you can find the growth of your company in the best rate.
It is almost unpredictable to understand which is the best marketing tactics that will help you to connect to your audience. The marketing trends are continuously undergoing drastic changes and in order to cope up with the changes, one should always make effective and relevant changes with the tactics that you are using in SMM procedures.
You can read more about this in our previous blog post on social media marketing.  
For the people in Dubai, searching for social media marketing in Dubai and social media marketing in UAE as well, we have special news… Ad-monks aims in delivering creative and innovative works for our valuable clients. Our prime objective is to offer the best branding supporting facilities. And we are proud to say that we are super successful in this field. Being the tycoon is social media marketing in UAE, you can trust Ad-Monks UAE.
The top pick… Ad-monks, the best in social media marketing Dubai!