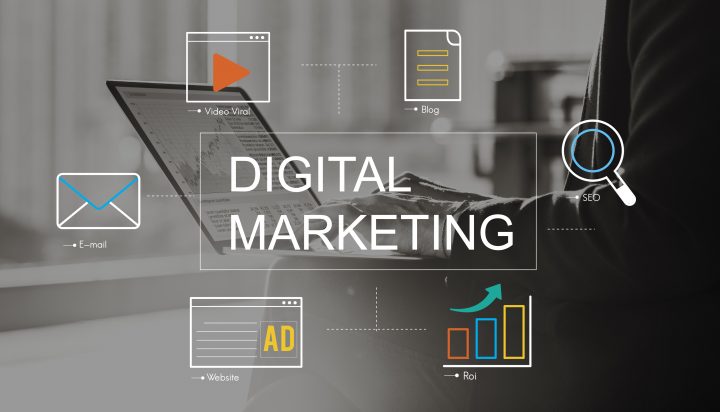 In this blog post, we are gonna help you to know what is digital marketing and where can you get the best digital marketing agency in Dubai, UAE. 
First of all, we'll start with.
What is Digital Marketing?
In simple words, digital marketing refers to advertising using all the possibilities of digital media like search engines, websites, social media, email, and mobile applications.
But the term is much more than that it's a wide variety of marketing activities.
Some of the major and the most common types are discussed below:
Paid search or pay-per-click (PPC)  or  "sponsored result" appears on the top or side of a web-search results page. Your, PPC ads appear only when specific search terms are entered, creating ads that are targeted on a particular audience.
Search Engine Optimization

–
Search engine optimization (SEO) viewed as a set of best practices for good digital marketing, it's goal is to attract visitors to the website when they search for products, services, or information related to your business.
The process involves optimizing the content, technical side of websites, and also the promotion of web pages so that they appear at the top of web searches done by the users.
A clever content is not just about blabbering words but it should educate and above all, it should inspire the readers. Providing relevant content to the audience always helps to portray yourself as the valuable source of information. Above all, resourceful and rich content will make the readers stick to your blog, website, or whatever you have shared or posted.
It's a simple way of attracting people to your resource by the means of media like videos, images etc on the social media platforms like facebook, twitter, Instagram and a lot more by the means advertisement, likes and shares and so on. Doing SMM for your resources will always help you to stand out and elevate among the competitors.  
Read more here.
Now, coming to the second and the most important part of our blog title.
Where can you get the best digital marketing services?
This part of this blog may sound like self-bragging but we assure you that it's not just bragging it's purely facts and truth.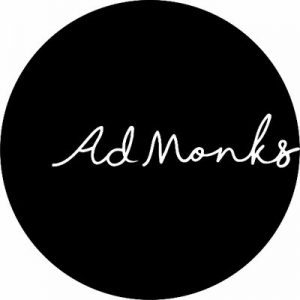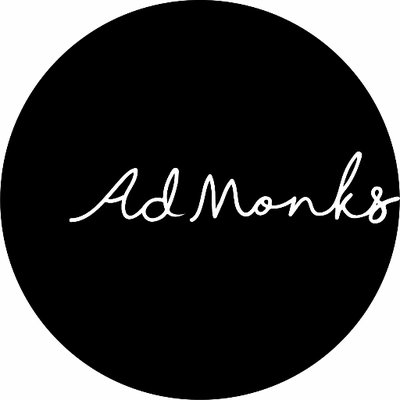 We, Ad-monks UAE, one of the leading digital marketing agency in Dubai offering the best digital marketing services like :
Social media marketing UAE (SMM Service UAE)

SEO service UAE (SEO service Dubai, UAE)

Integrated marketing solutions UAE
Our fame is built upon years of hard work and commitment towards the projects that we get from our clients. And that's the only reason why we stand out among our strong and reputed competitors in Dubai, UAE.
We Are renowned as :
The best digital marketing agency in Dubai

#1 digital marketing agency in UAE

Top branding agency Dubai

Leading branding agency in UAE

Most trusted advertising agency Dubai

Grossing advertising agency in Dubai

Most accepted branding Agency Dubai  
Don't believe in what we just described above?
You are free to visit us and see for yourself why our we are the best digital marketing agency in Dubai or the leading digital marketing agency in UAE. We are sure you will be pleased and satisfied.  

Ad-Monks UAE – #1 digital marketing agency in Dubai.